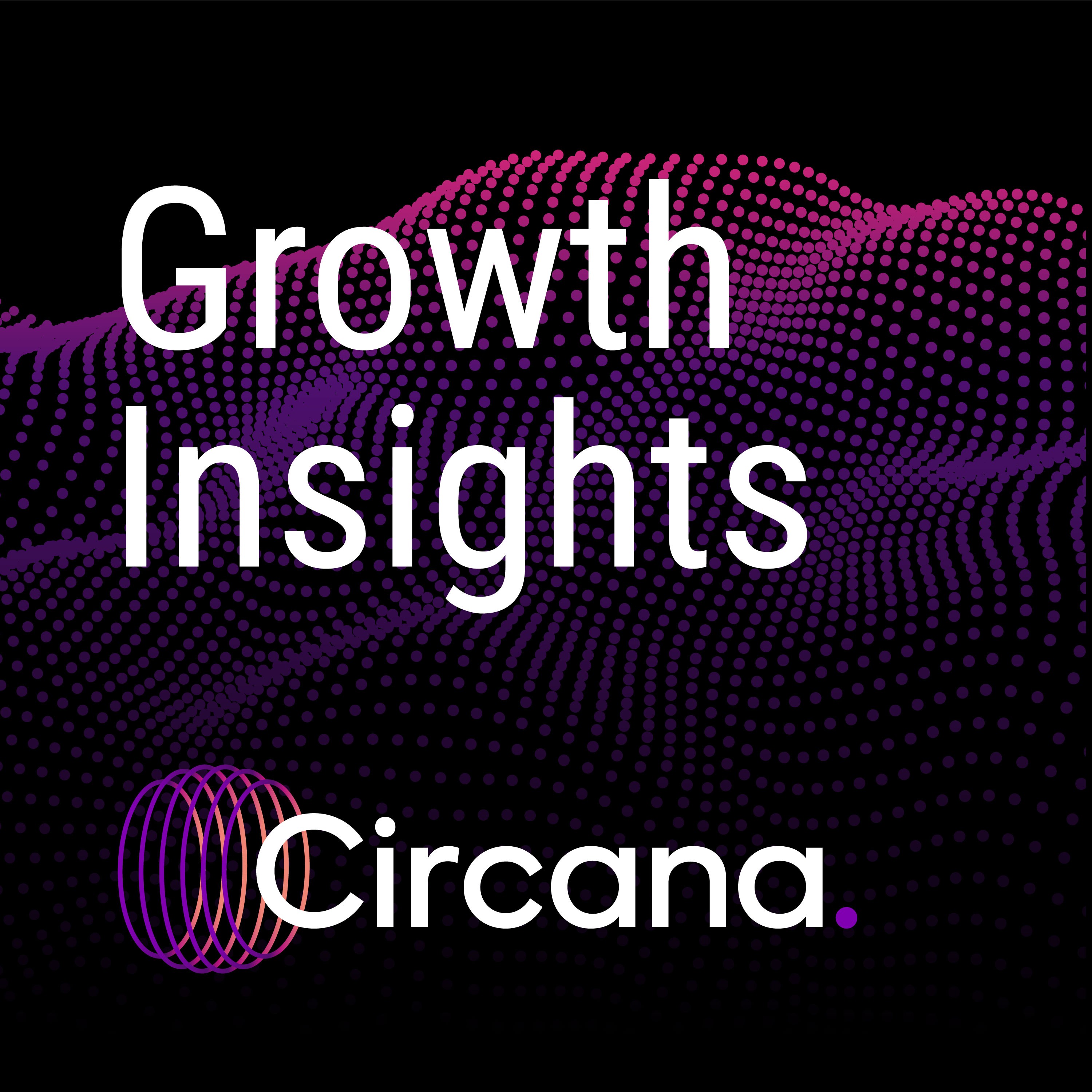 Circana's Growth Insights podcast series delves into the data to reveal consumer, shopper, and other insights that fuel market changes and growth for those in the CPG, retail, health care and media industries. Join Circana thought leaders, industry partners and guests to learn how opportunities, trends and market disruptions will impact your business.
Episodes
Tuesday Aug 18, 2020
Tuesday Aug 18, 2020
This podcast is all about women! Specifically SeeHer, a movement launched by the Association of National Advertisers (ANA) at the White House in 2016 to increase the accurate and authentic portrayals of women and girls in marketing, advertising, media and entertainment. SeeHer has also developed the "gold standard" for uncovering unconscious gender bias in advertising and programming, called the Gender Equality Measure™ (GEM™). Listen in on an inspiring and soothing conversation with IRI's Jennifer Pelino, Executive Vice President, Omnichannel Media at IRI, and Nadine Karp McHugh, President of SeeHer at the ANA, who are championing the movement and the expansion of GEM across the industry. This particular podcast will be an ongoing series, as there's more to explore on this very important issue for our times and the opportunities for brands. To learn more, read IRI/ANA "Gender Equality in Advertising" whitepaper.