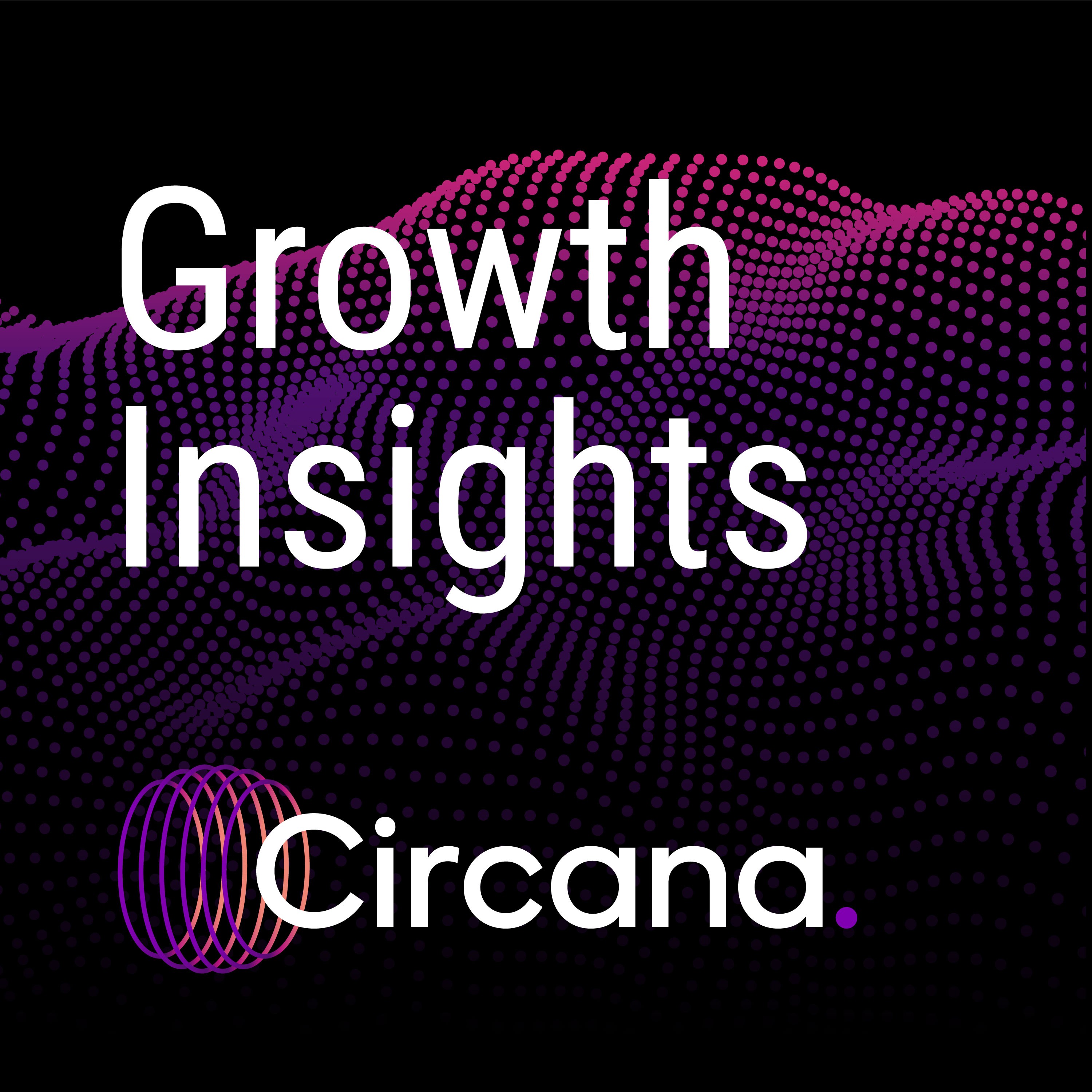 For more than 40 years, IRI has been known for its vast data, prescriptive analytics and leading technology. Now, IRI's Growth Insights podcast series delves into the data to reveal consumer, shopper, and other insights that fuel market changes and growth for those in the CPG, retail, health care and media industries. Join IRI thought leaders, industry partners and guests to learn how opportunities, trends and market disruptions will impact your business.
Episodes
Tuesday Feb 28, 2023
Tuesday Feb 28, 2023
Snacking is a consumer barometer for mood, behavior or even how busy we are. While snacking helped us cope or stay entertained during the pandemic, now it reflects our return to active lifestyles. Darren Seifer, food and beverage industry analyst, shares insights on snacking trends, how different generations approach snacking and opportunities for snacking success.
Key takeaways:
We snack differently depending on age. The youngest consumers' snacking is controlled by their parents, who are looking for healthy options to tide kids over to the next meal.
It's not teens who are the heaviest snackers. It's consumers in their 40s, but currently, those Gen Xers aren't the biggest populations, so they're not driving much growth.
Immunity is less important now than during the pandemic, but digestive and calming attributes are still sought.