For more than 40 years, IRI has been known for its vast data, prescriptive analytics and leading technology. Now, IRI's Growth Insights podcast series delves into the data to reveal consumer, shopper, and other insights that fuel market changes and growth for those in the CPG, retail, health care and media industries. Join IRI thought leaders, industry partners and guests to learn how opportunities, trends and market disruptions will impact your business.
Episodes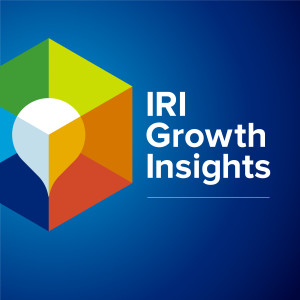 Tuesday Mar 29, 2022
Tuesday Mar 29, 2022
Increasing mobility, product versatility, innovation and a balance of health and indulgence are all reflected in the dairy case. John Crawford, IRI's vice president of Client Insights, Dairy, provides the current and future state of the dairy case and shares some product innovations worth watching.