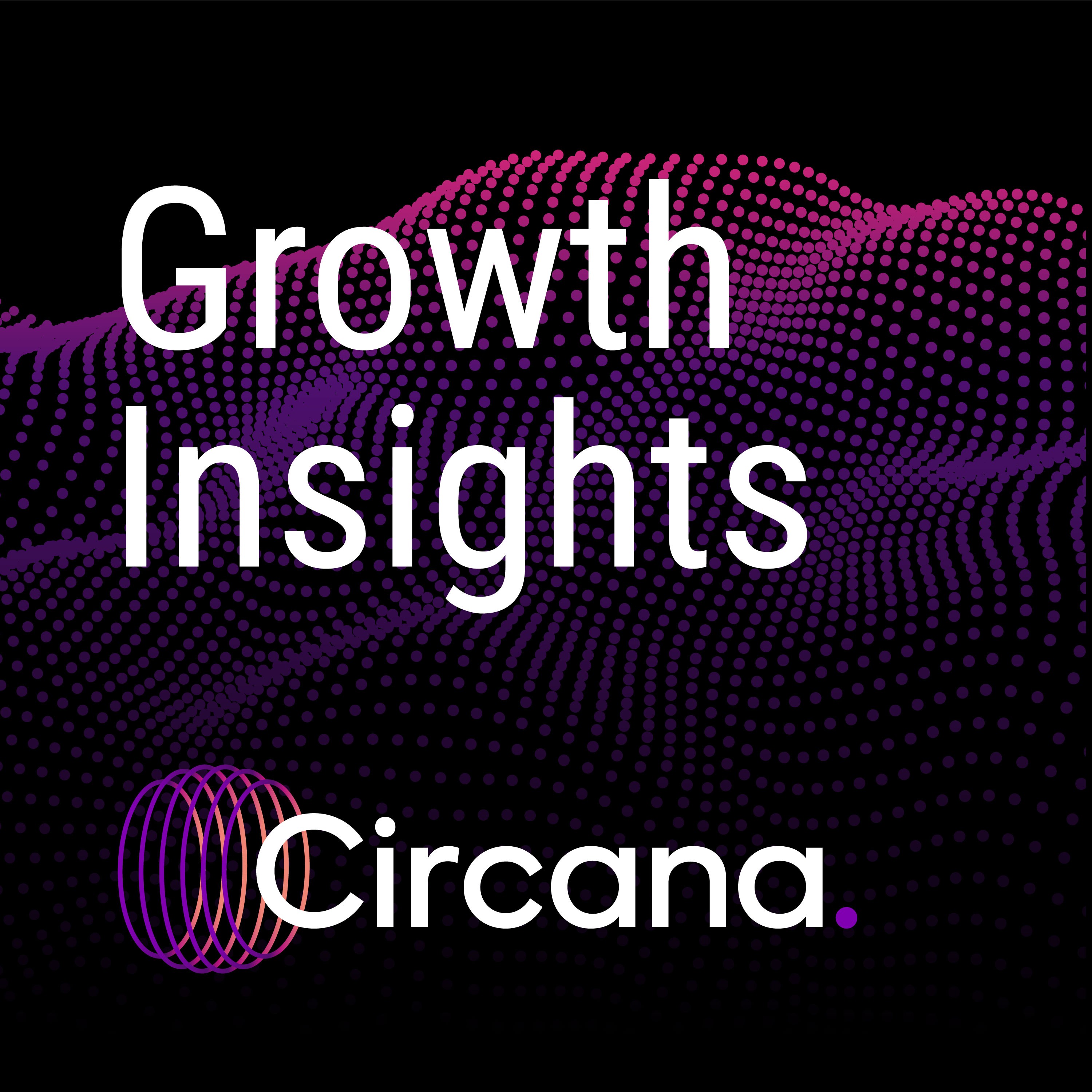 Circana's Growth Insights podcast series delves into the data to reveal consumer, shopper, and other insights that fuel market changes and growth for those in the CPG, retail, health care and media industries. Join Circana thought leaders, industry partners and guests to learn how opportunities, trends and market disruptions will impact your business.
Episodes
Wednesday Dec 02, 2020
Wednesday Dec 02, 2020
This episode of IRI's C-Suite Conversations features Scott Howe, CEO LiveRamp, an IRI partner. LiveRamp is a behind-the-scenes company in CPG committed to building and nurturing the most trusted offline and digital identity resolution technologies. Howe talks with Nishat Mehta, chief product officer and president of the IRI Media Center of Excellence, about connecting with shoppers in an online world, new restrictions on how we collect and use data, the power of collaboration and more.