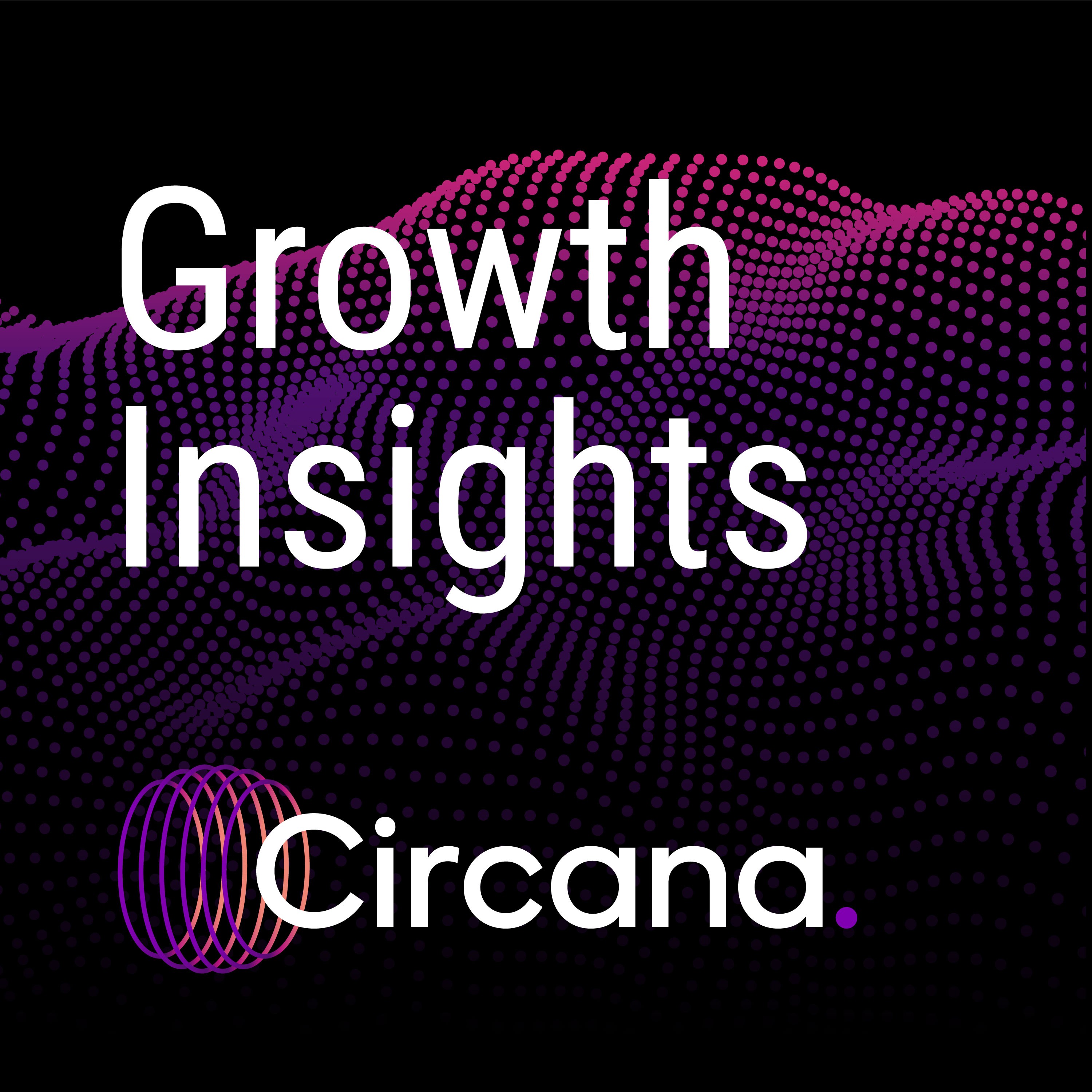 Circana's Growth Insights podcast series delves into the data to reveal consumer, shopper, and other insights that fuel market changes and growth for those in the CPG, retail, health care and media industries. Join Circana thought leaders, industry partners and guests to learn how opportunities, trends and market disruptions will impact your business.
Episodes
Tuesday May 10, 2022
Tuesday May 10, 2022
With inflation high, home meals and home entertaining are winning out over foodservice. Retailers are stepping up, showing a greater understanding of consumer needs and helping consumers create interesting at-home experiences. Jonna Parker, Principal of IRI's Fresh Center of Excellence and Anne-Marie Roerink, President of 210 Analytics, share winning strategies and additional opportunities to win with consumers.