For more than 40 years, IRI has been known for its vast data, prescriptive analytics and leading technology. Now, IRI's Growth Insights podcast series delves into the data to reveal consumer, shopper, and other insights that fuel market changes and growth for those in the CPG, retail, health care and media industries. Join IRI thought leaders, industry partners and guests to learn how opportunities, trends and market disruptions will impact your business.
Episodes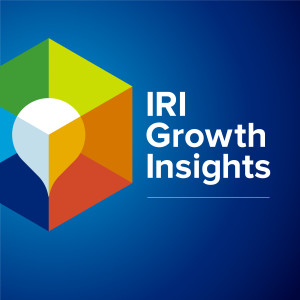 Thursday Feb 03, 2022
Thursday Feb 03, 2022
IRI's private brand expert, MaryEllen Lynch, Principal, Center Store Solutions, shares findings and insights from IRI research into private brands. Find out who is most likely to shop for private brands, how retailers can both leverage existing loyalty to store brands and promote offerings to new shoppers, as well as an outlook for private brands in an inflationary market.