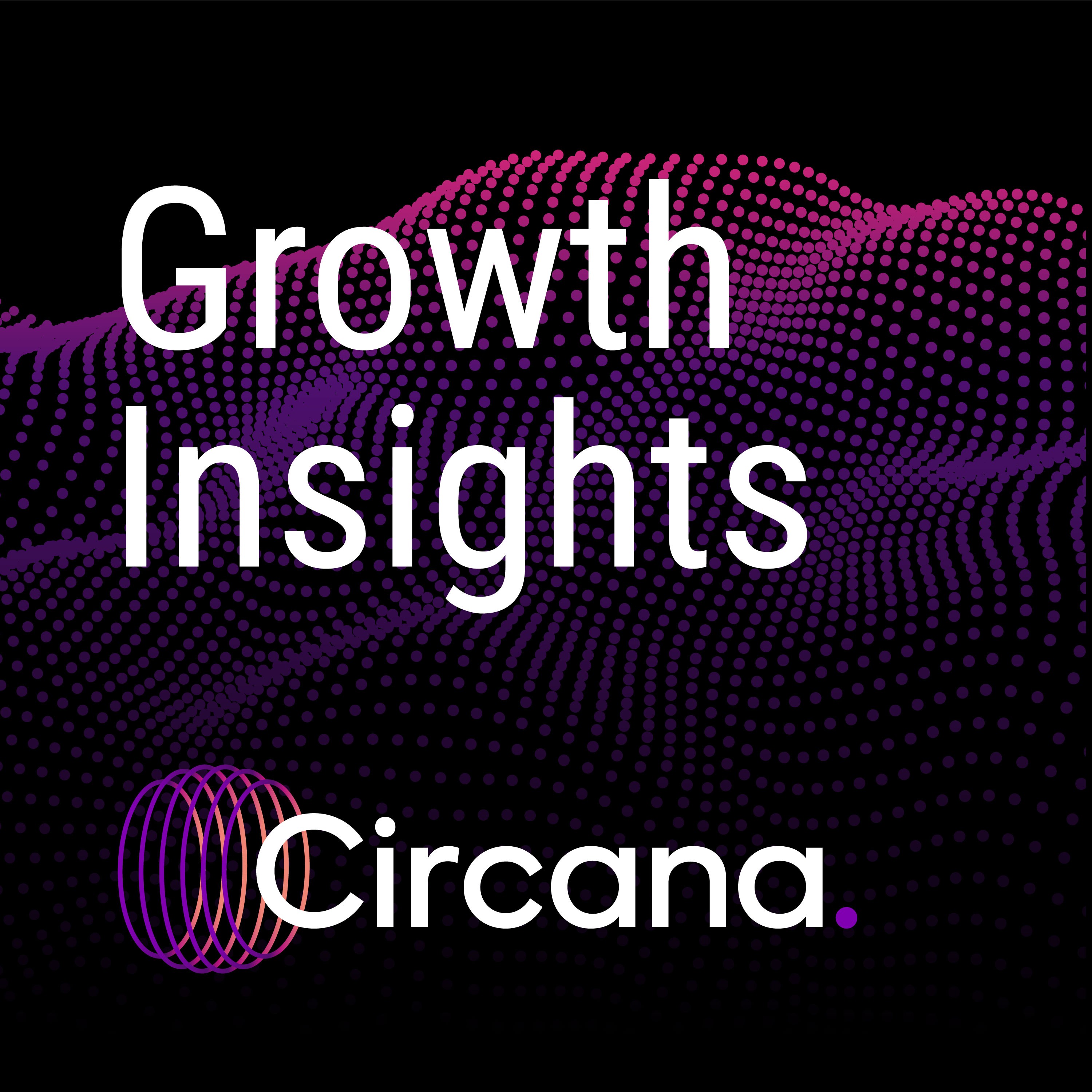 Circana's Growth Insights podcast series delves into the data to reveal consumer, shopper, and other insights that fuel market changes and growth for those in the CPG, retail, health care and media industries. Join Circana thought leaders, industry partners and guests to learn how opportunities, trends and market disruptions will impact your business.
Episodes
Wednesday May 10, 2023
Wednesday May 10, 2023
Circana's Don Unser, president of thought leadership and Marshal Cohen, chief industry advisor for the retail industry, share observations and insights into the nearly $3 trillion U.S. retail landscape.  Tapping into Circana's Complete Store™ measurement of online and offline sales across CPG, general merchandise and foodservice, retailers, manufacturers and operators will learn how consumer behaviors are impacting shopping today, and how they can plan for what comes next.   
Highlights:  
Consumers view of grocery shopping is an exercise of "extreme essentials," indicating they are grudgingly paying higher prices for fast-moving consumer goods. Consumers' approach to general merchandise, however, is with a "discrete discretionary" mindset, where they need to replenish items that are nearing the end of their lifecycle, such as for well-worn activewear.  
Retailers and manufacturers have been focused on share growth, but by the end of 2023 and into 2024, expect a shift in outlook to be about margin growth. The pie, folks, isn't getting any bigger.  
Learn the impact that economic indicators such as jobs, wages, online shopping, even work-from-home is having on consumer spending, particularly for "potent purchases" and "impact purchases."