For more than 40 years, IRI has been known for its vast data, prescriptive analytics and leading technology. Now, IRI's Growth Insights podcast series delves into the data to reveal consumer, shopper, and other insights that fuel market changes and growth for those in the CPG, retail, health care and media industries. Join IRI thought leaders, industry partners and guests to learn how opportunities, trends and market disruptions will impact your business.
Episodes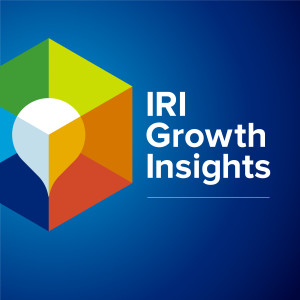 Wednesday Apr 20, 2022
Wednesday Apr 20, 2022
Even with high inflation, meat sales remain strong. Still, the industry is taking steps to meet cash-strapped consumers at the meat case. From value cuts and value packs to promoting benefits beyond protein, Jonna Parker, principal of IRI's Fresh Center of Excellence, John Crowder, head of Beef Marketing at JBS, and Heather DeLuca, VP, Meat & Seafood, AWG, share strategies being employed to deliver in a category Americans indicate they're committed to.