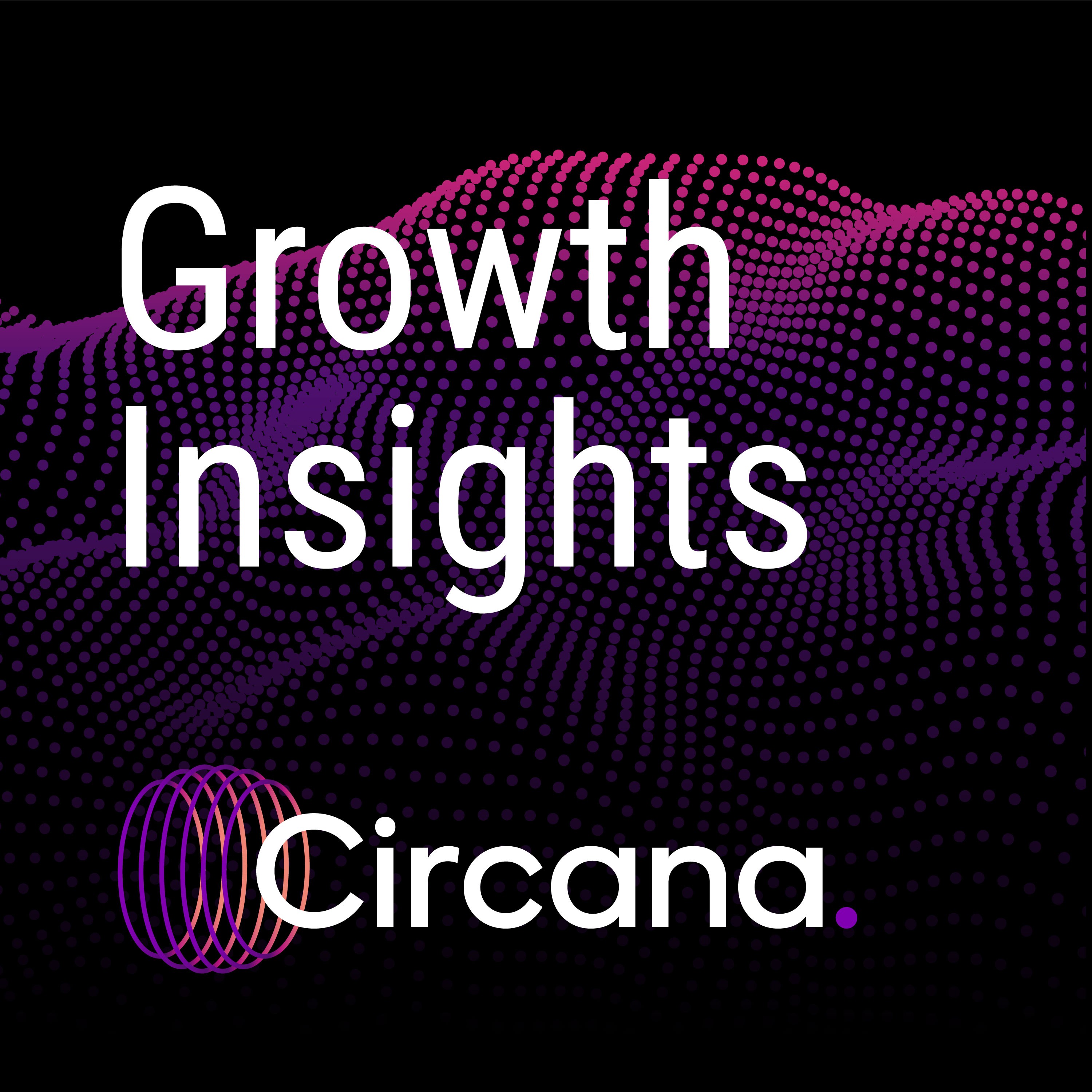 Circana's Growth Insights podcast series delves into the data to reveal consumer, shopper, and other insights that fuel market changes and growth for those in the CPG, retail, health care and media industries. Join Circana thought leaders, industry partners and guests to learn how opportunities, trends and market disruptions will impact your business.
Episodes
Wednesday May 25, 2022
Wednesday May 25, 2022
While private label products were able to gain share during the Great Recession, they have yet to make notable gains against national brands in our current period of high inflation. Mary Ellen Lynch, principal, Center Store Solutions at IRI, discusses some strategies retailers should employ to build the value proposition of their private brand offerings.