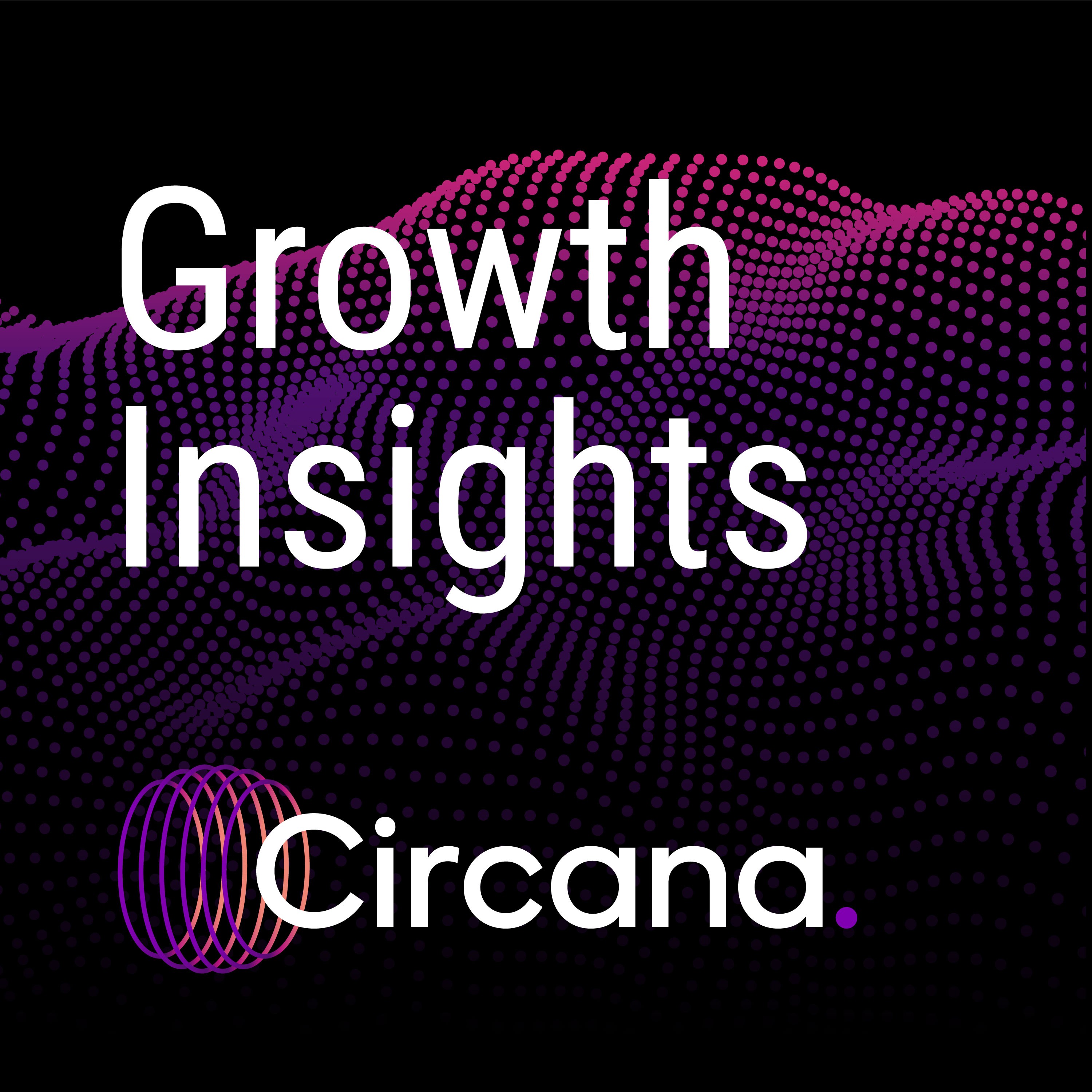 Circana's Growth Insights podcast series delves into the data to reveal consumer, shopper, and other insights that fuel market changes and growth for those in the CPG, retail, health care and media industries. Join Circana thought leaders, industry partners and guests to learn how opportunities, trends and market disruptions will impact your business.
Episodes
Wednesday Feb 24, 2021
Wednesday Feb 24, 2021
Market share was traditionally viewed within retail brick & mortar, but in the post-pandemic world, it's expanded to include omnichannel and even share of stomach. IRI's Kurian Thomas, COO of Retail and Retail Executive John Holtzapfel talk about metrics that can help CPGs and retailers measure their success in 2021 and beyond.
Learn about these topics:
[1:21] Recap of 2020
[2:58] Lapping early pandemic growth
[6:00] The challenges with traditional metrics
[9:43] Using market share to gauge performance
[13:16] Retailers and market data trends
[15:37] Unlocking a true understanding of performance
[22:51] New households and buyers
[25:40] Key takeaways