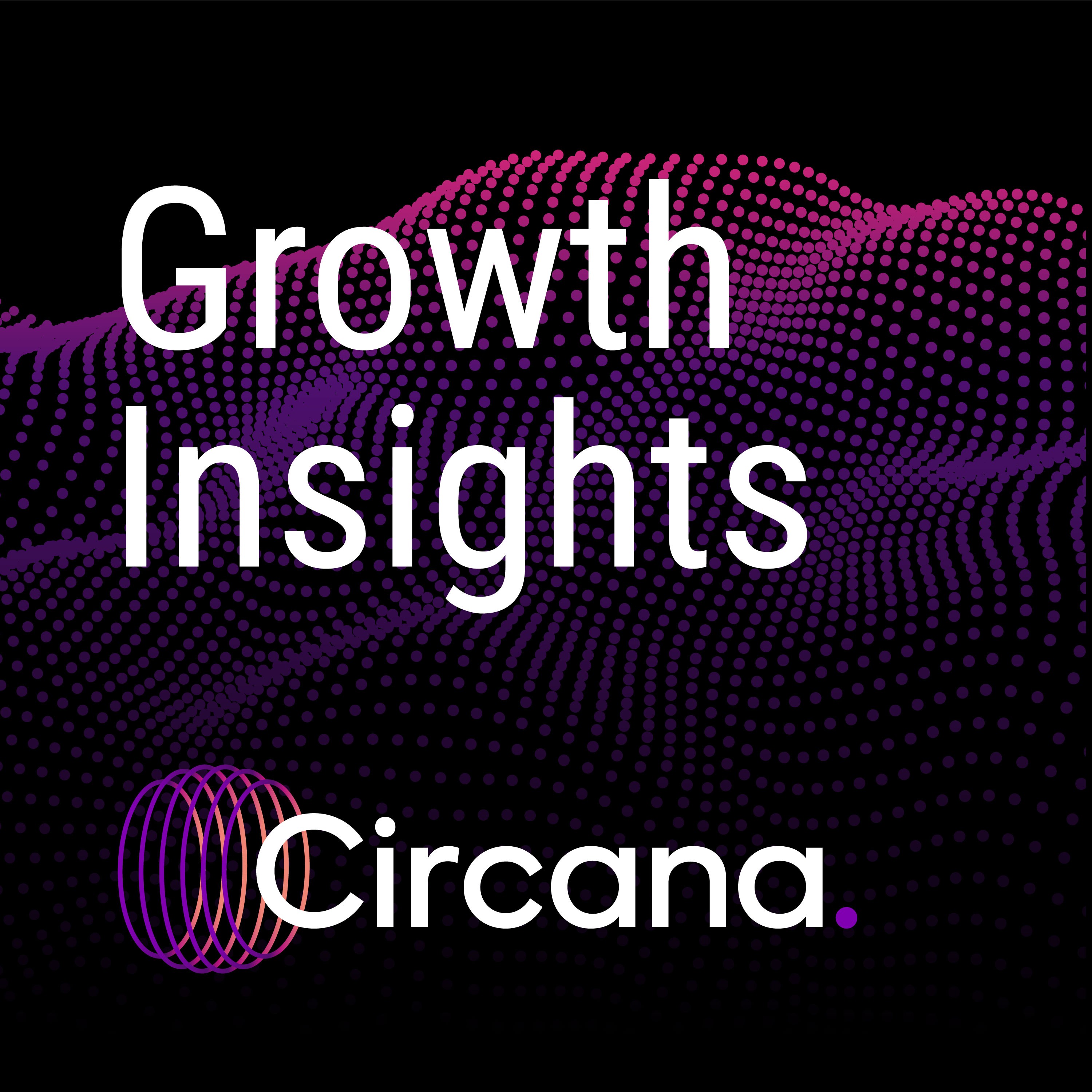 Circana's Growth Insights podcast series delves into the data to reveal consumer, shopper, and other insights that fuel market changes and growth for those in the CPG, retail, health care and media industries. Join Circana thought leaders, industry partners and guests to learn how opportunities, trends and market disruptions will impact your business.
Episodes
Tuesday Feb 11, 2020
Tuesday Feb 11, 2020
Which media touch point inspires a consumer to buy? Is it a mobile ad, a billboard, how about in-store merchandising? IRI's Tanya Shuckhart, Dir., Analyst Relations, Global Marketing and Vijoy Gopalakrishnan, Product Development Lead, IRI's Media Center of Excellence, delve into Multi-Touch Attribution to learn how reliable and valid data, proprietary algorithms and reporting can define and measure a shopper's path to purchase, helping marketers measure and improve their marketing mix. Tune in and you'll also learn how to make a perfect old fashioned. Cheers ensue.