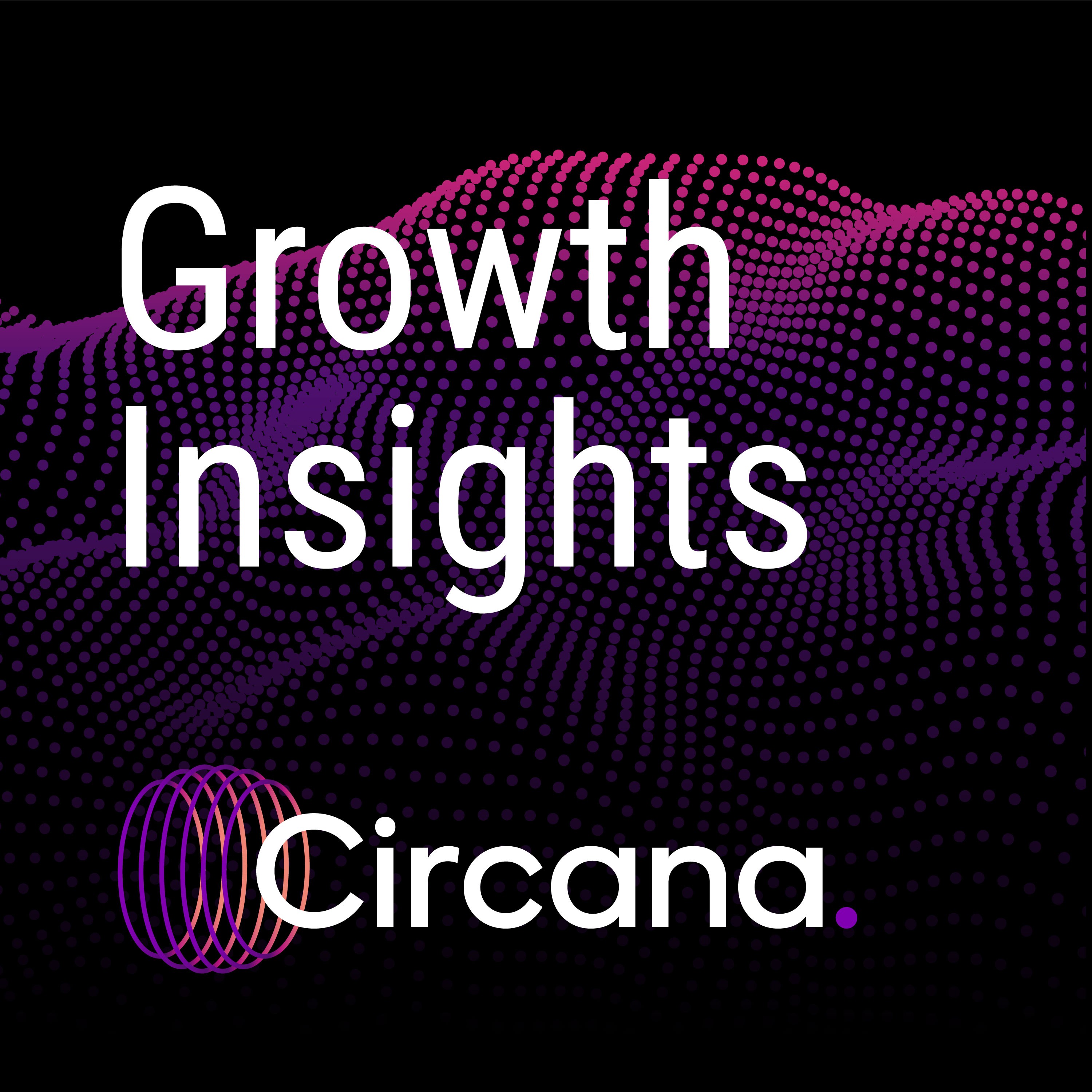 For more than 40 years, IRI has been known for its vast data, prescriptive analytics and leading technology. Now, IRI's Growth Insights podcast series delves into the data to reveal consumer, shopper, and other insights that fuel market changes and growth for those in the CPG, retail, health care and media industries. Join IRI thought leaders, industry partners and guests to learn how opportunities, trends and market disruptions will impact your business.
Episodes
Wednesday Dec 18, 2019
Wednesday Dec 18, 2019
If you're involved in retail food sales, you'll want to listen to this episode of IRI Growth Insights. Deli has been experiencing an unusual phenomenon of seismic shifts and stagnant sales, and they don't go hand-in-hand. While Deli is its own department, the changes taking place are causing ripple effects throughout the store. Featuring IRI's Jonna Parker, Principal, Fresh Center of Excellence and Jim Carlson, Consultant and Team Leader, Client Insights, tune in to learn how Deli is impacting your business.