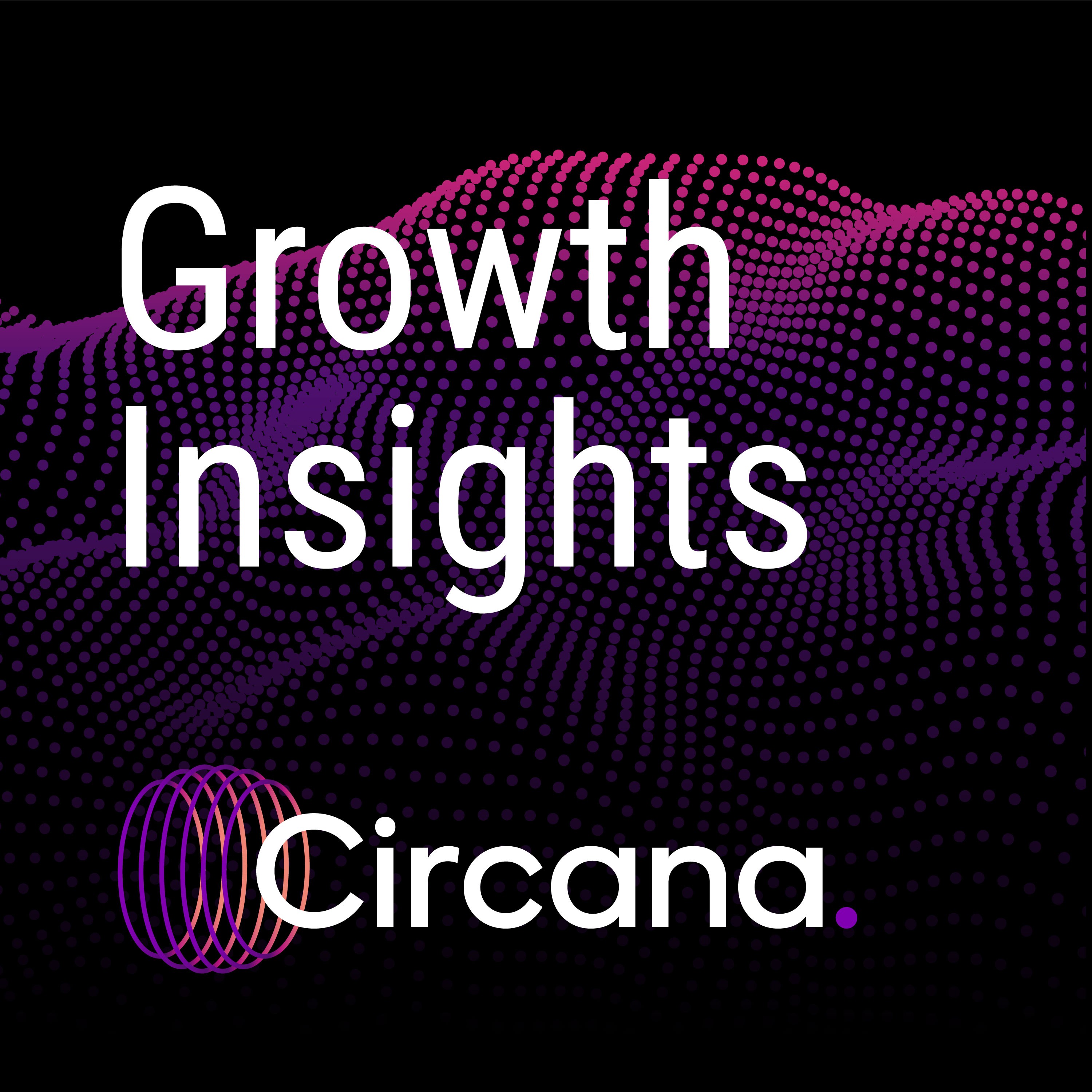 Circana's Growth Insights podcast series delves into the data to reveal consumer, shopper, and other insights that fuel market changes and growth for those in the CPG, retail, health care and media industries. Join Circana thought leaders, industry partners and guests to learn how opportunities, trends and market disruptions will impact your business.
Episodes
Wednesday Sep 02, 2020
Wednesday Sep 02, 2020
IRI's C-Suite Conversations series features C-level leaders and their strategies for managing through the COVID-19 pandemic. This fourth session features Stuart Aitken, chief merchant and marketing officer, The Kroger Company.
Here, Stuart speaks with Andrew Appel, president and chief executive officer, IRI, about his journey globally and to grocery retail, and how keeping the well-being of both Kroger associates and customers front and center of every decision turned into a blueprint for reopening America. Kroger shared its blueprint, which has supported businesses in the U.S. and internationally, helping to save lives and support economies.