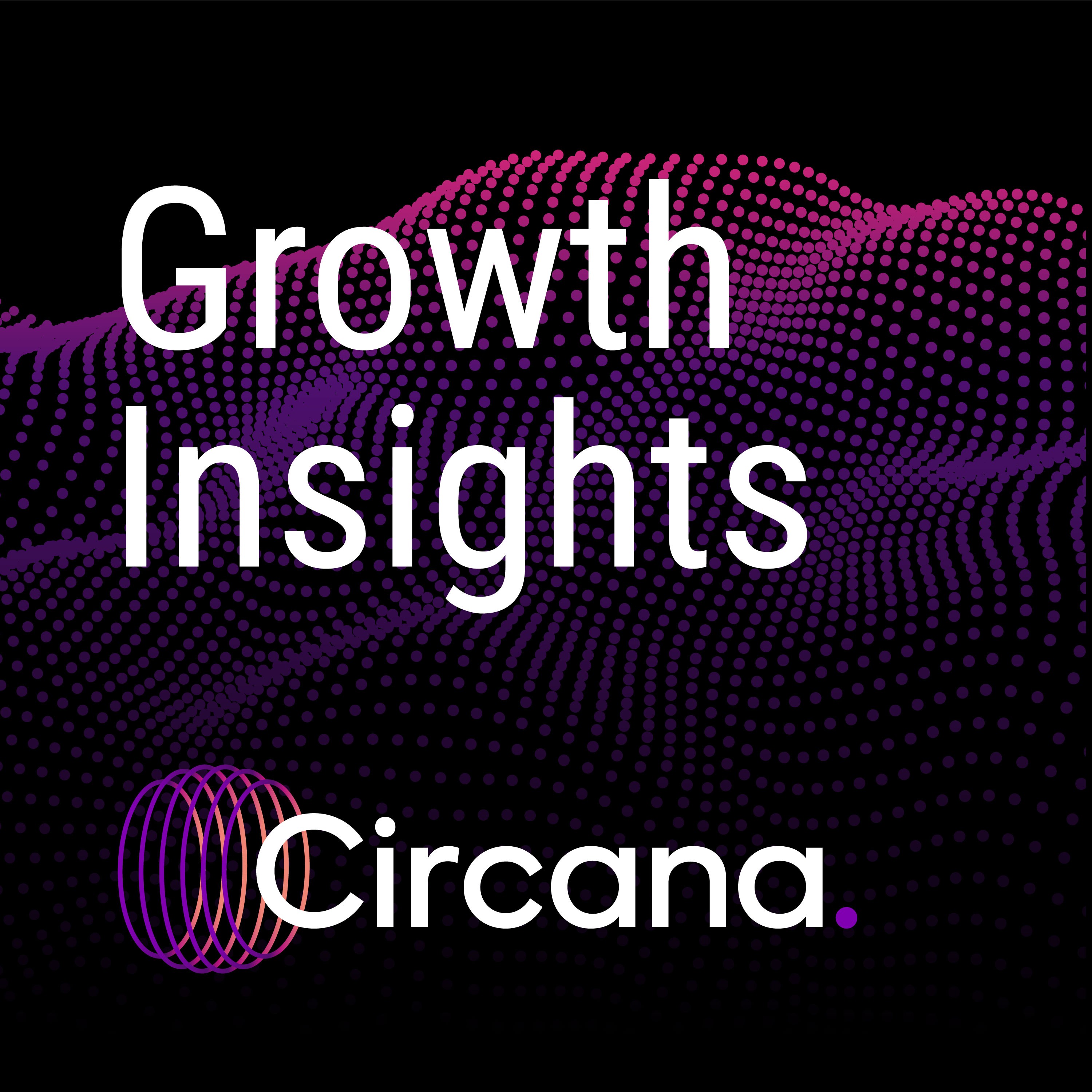 For more than 40 years, IRI has been known for its vast data, prescriptive analytics and leading technology. Now, IRI's Growth Insights podcast series delves into the data to reveal consumer, shopper, and other insights that fuel market changes and growth for those in the CPG, retail, health care and media industries. Join IRI thought leaders, industry partners and guests to learn how opportunities, trends and market disruptions will impact your business.
Episodes
Thursday Dec 10, 2020
Thursday Dec 10, 2020
Seth Kaufman, president and CEO of Moët Hennessy, North America, maker of upscale wine and spirits brands, talks with IRI's KK Davey, president of strategic analytics, about game-changing virtual strategies that encouraged consumers to celebrate small milestones during a pandemic and stay connected to their favorite brands. Kaufman also shares his perspective on servant leadership, supply chain, pricing strategies, the importance of data and analytics, and much more.