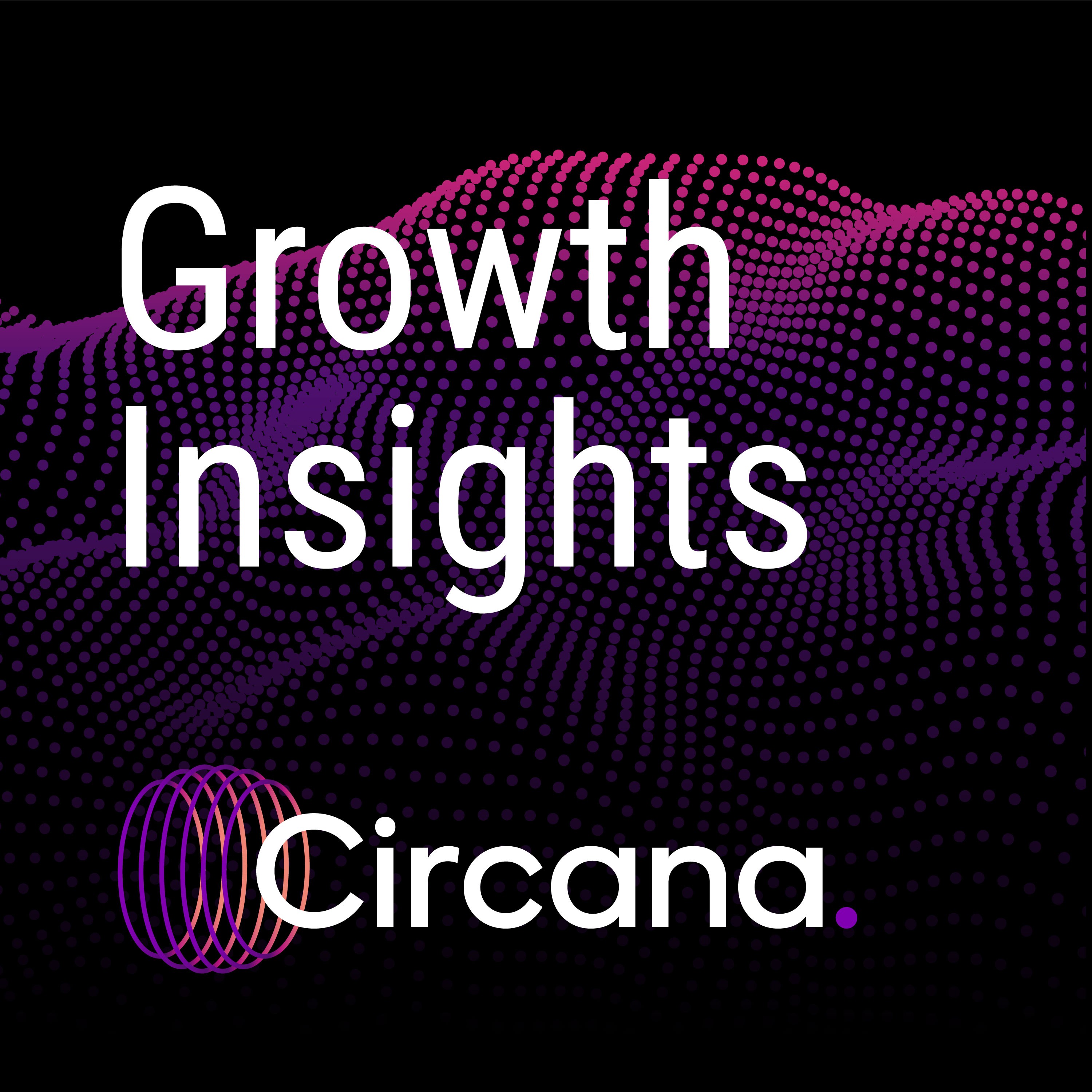 For more than 40 years, IRI has been known for its vast data, prescriptive analytics and leading technology. Now, IRI's Growth Insights podcast series delves into the data to reveal consumer, shopper, and other insights that fuel market changes and growth for those in the CPG, retail, health care and media industries. Join IRI thought leaders, industry partners and guests to learn how opportunities, trends and market disruptions will impact your business.
Episodes
Tuesday Sep 14, 2021
Tuesday Sep 14, 2021
Transformation is built into the DNA of Church & Dwight, a leader in the household and personal care industry. Special guest Paul Wood, chief customer officer, joins IRI's KK Davey, president of strategic analytics, and Russ Dunham, executive vice president of IRI's strategic solutions group, to talk about the lasting impact of the pandemic, innovation, Church & Dwight's social reach and strategies for continued growth.