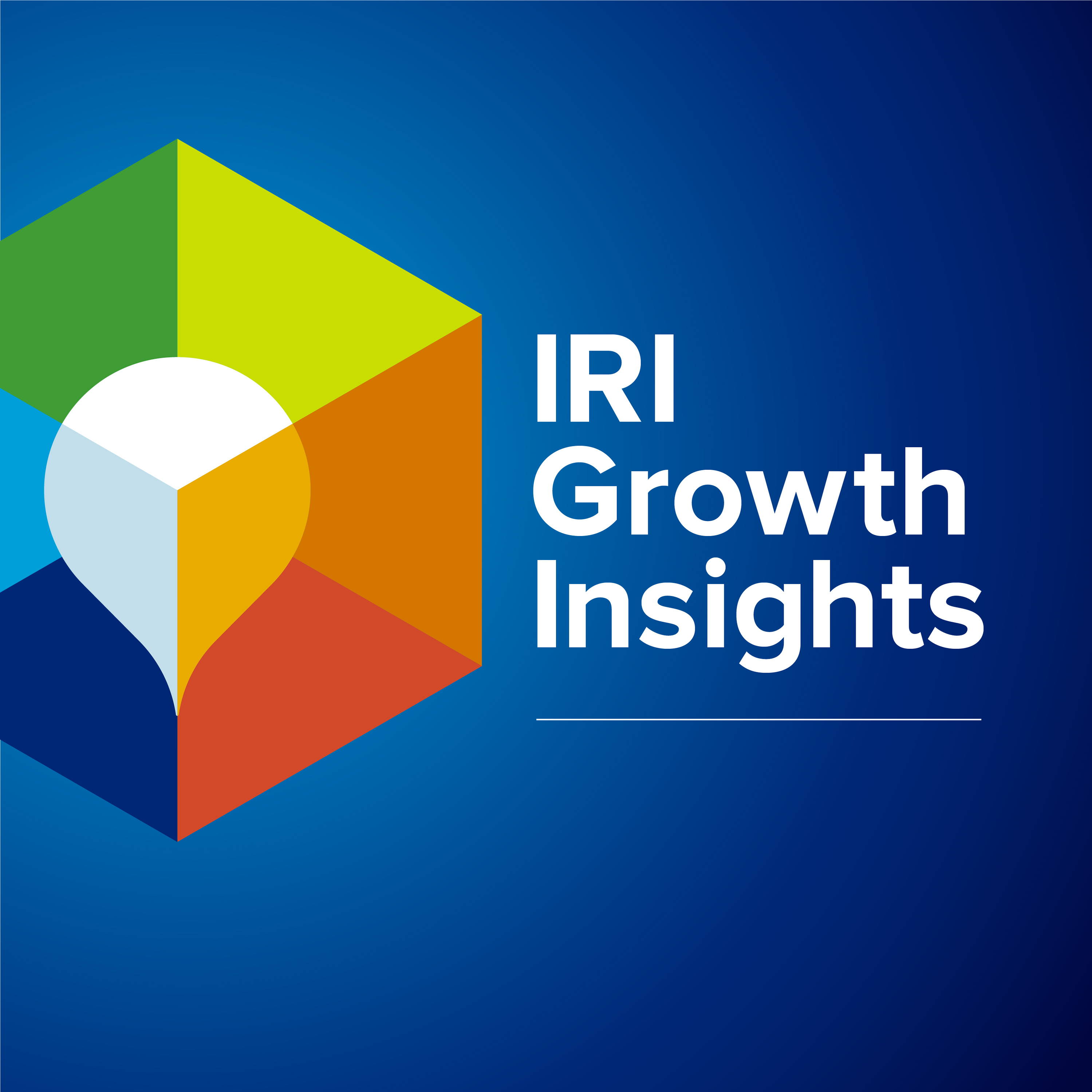 We have been closely monitoring and evaluating the rapidly evolving global COVID-19 virus outbreak to ensure we are taking the necessary measures to protect the health and wellbeing of all our Summit attendees. After careful consideration, IRI has made the difficult but important decision to cancel the 2020 IRI Growth Summit originally scheduled for March 30 – April 1, 2020, in Orlando, Florida.
 
IRI made this decision to ensure we are putting our clients' and employees' safety and wellbeing first, being sensitive to our client's and partners' current travel restrictions, and doing our part to try to prevent the spread of the COVID-19 virus.
Every year, we look forward to hosting our customers, partners, friends and employees at the IRI Growth Summit to talk about the future, examine business challenges and opportunities, unveil the latest innovations, and get inspired together as an industry and community.
We are evaluating options to reschedule the event for later this year and will announce those plans as soon as possible.