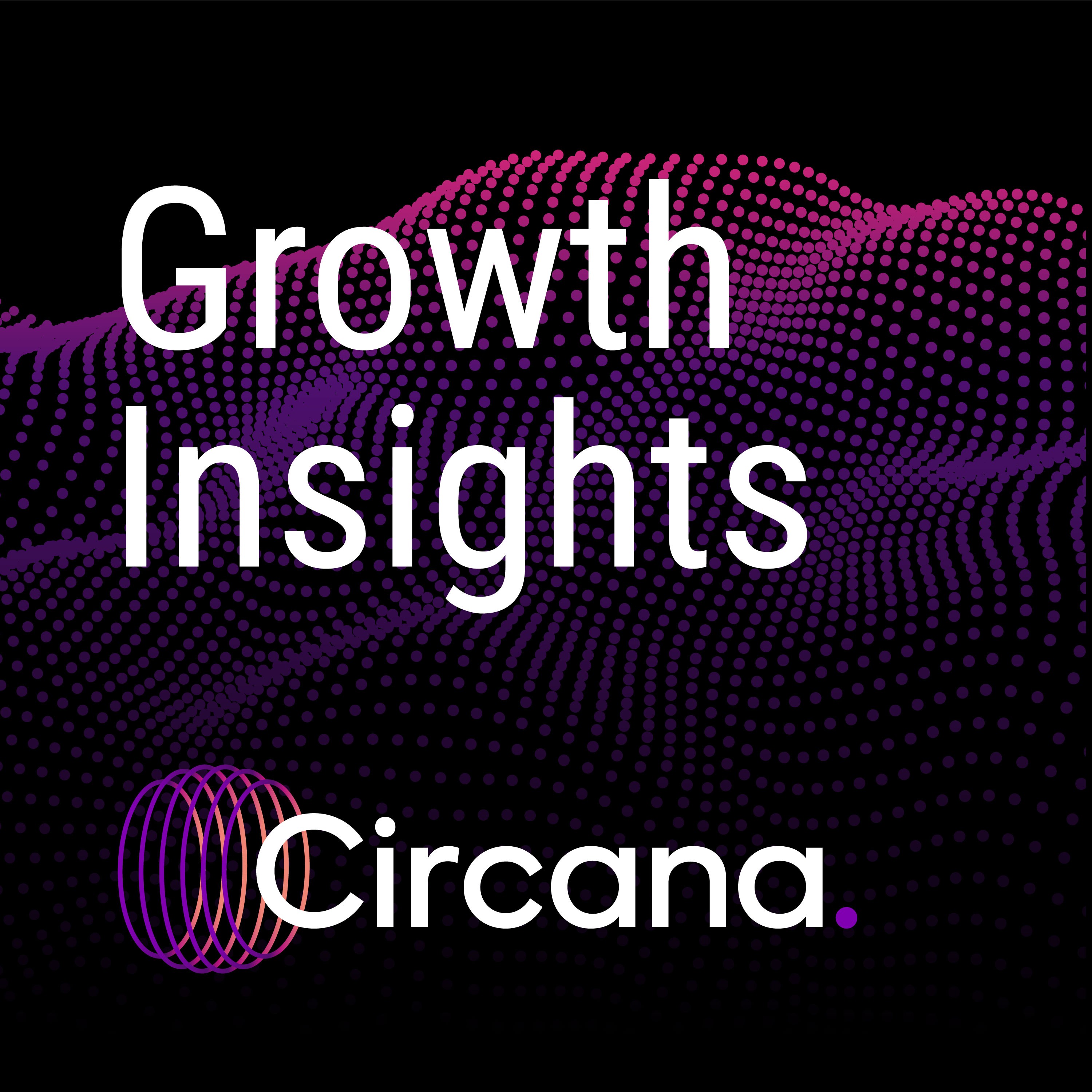 For more than 40 years, IRI has been known for its vast data, prescriptive analytics and leading technology. Now, IRI's Growth Insights podcast series delves into the data to reveal consumer, shopper, and other insights that fuel market changes and growth for those in the CPG, retail, health care and media industries. Join IRI thought leaders, industry partners and guests to learn how opportunities, trends and market disruptions will impact your business.
Episodes
Wednesday Sep 08, 2021
Wednesday Sep 08, 2021
Sales of fresh foods, from produce and bakery to deli and meat, remain elevated from pre-pandemic levels. A solid sign the increase in home-prepared meals will stick. However, to meet consumer needs, greater attention needs to be paid to convenience and solutions across the store. Join Jonna Parker, Principal of IRI's Fresh Center of Excellence, and special guest Anne-Marie Roerink, President of 210 Analytics, for strategies that address today's market.