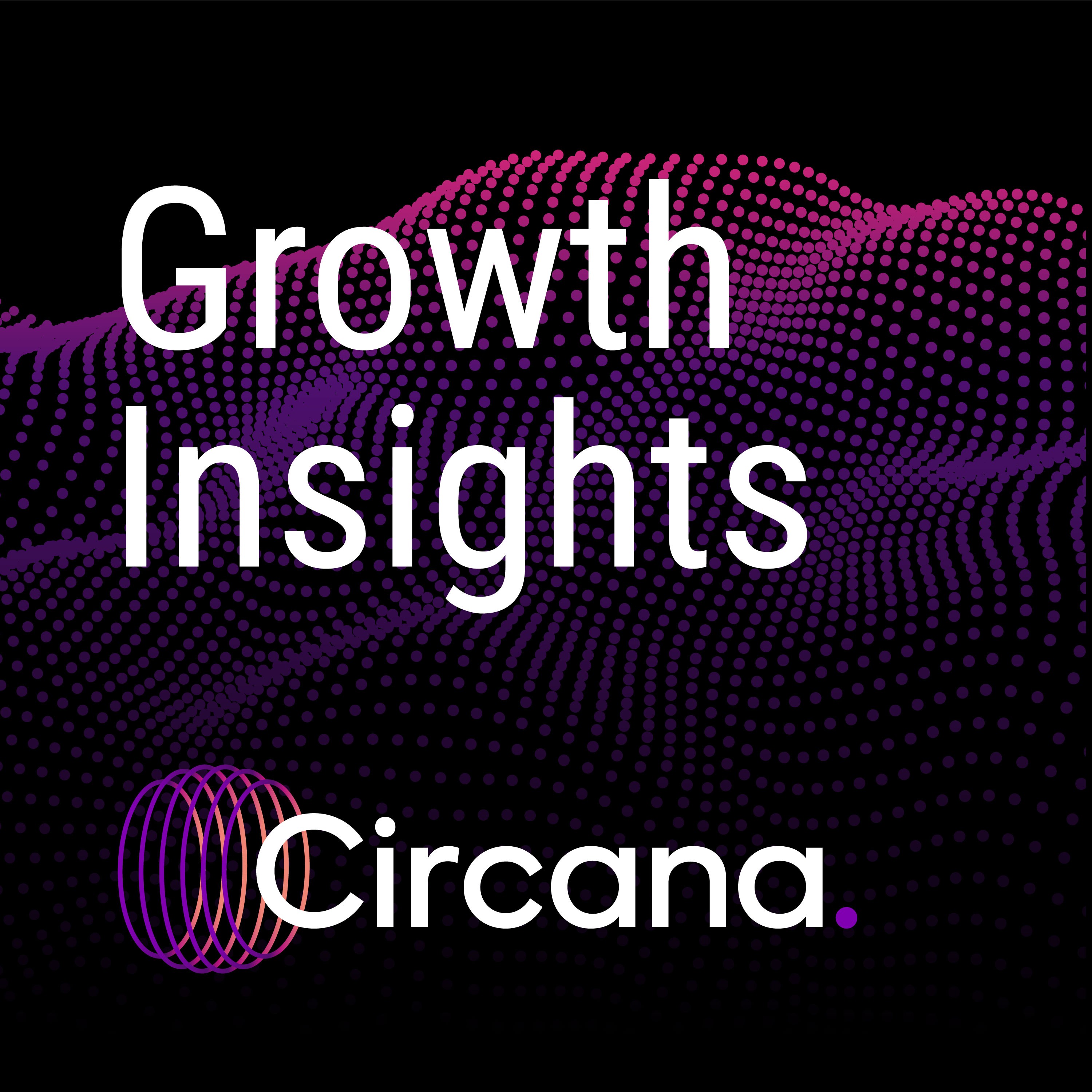 For more than 40 years, IRI has been known for its vast data, prescriptive analytics and leading technology. Now, IRI's Growth Insights podcast series delves into the data to reveal consumer, shopper, and other insights that fuel market changes and growth for those in the CPG, retail, health care and media industries. Join IRI thought leaders, industry partners and guests to learn how opportunities, trends and market disruptions will impact your business.
Episodes
Wednesday Feb 22, 2023
Wednesday Feb 22, 2023
Retailers and their CPG partners need to pull out all the stops in 2023 to acknowledge and support shoppers as they work to balance health, time and budgets. Promotional creativity and operational excellence should be foundational in building trust with shoppers. Jonna Parker, principal of IRI's Fresh Center of Excellence, and IRI partner Anne-Marie Roerink, president of 210 Analytics, offer up strategies for winning in grocery in 2023 and beyond. 
Key takeaways:  
Jonna Parker warns that "when you stand for everything, you stand for nothing" in today's competitive grocery landscape.  
Consumers are looking for solution support and education from grocers.
With ongoing labor shortages and younger shoppers looking for new ways of shopping, the grocery industry is at a pivotal moment of change.