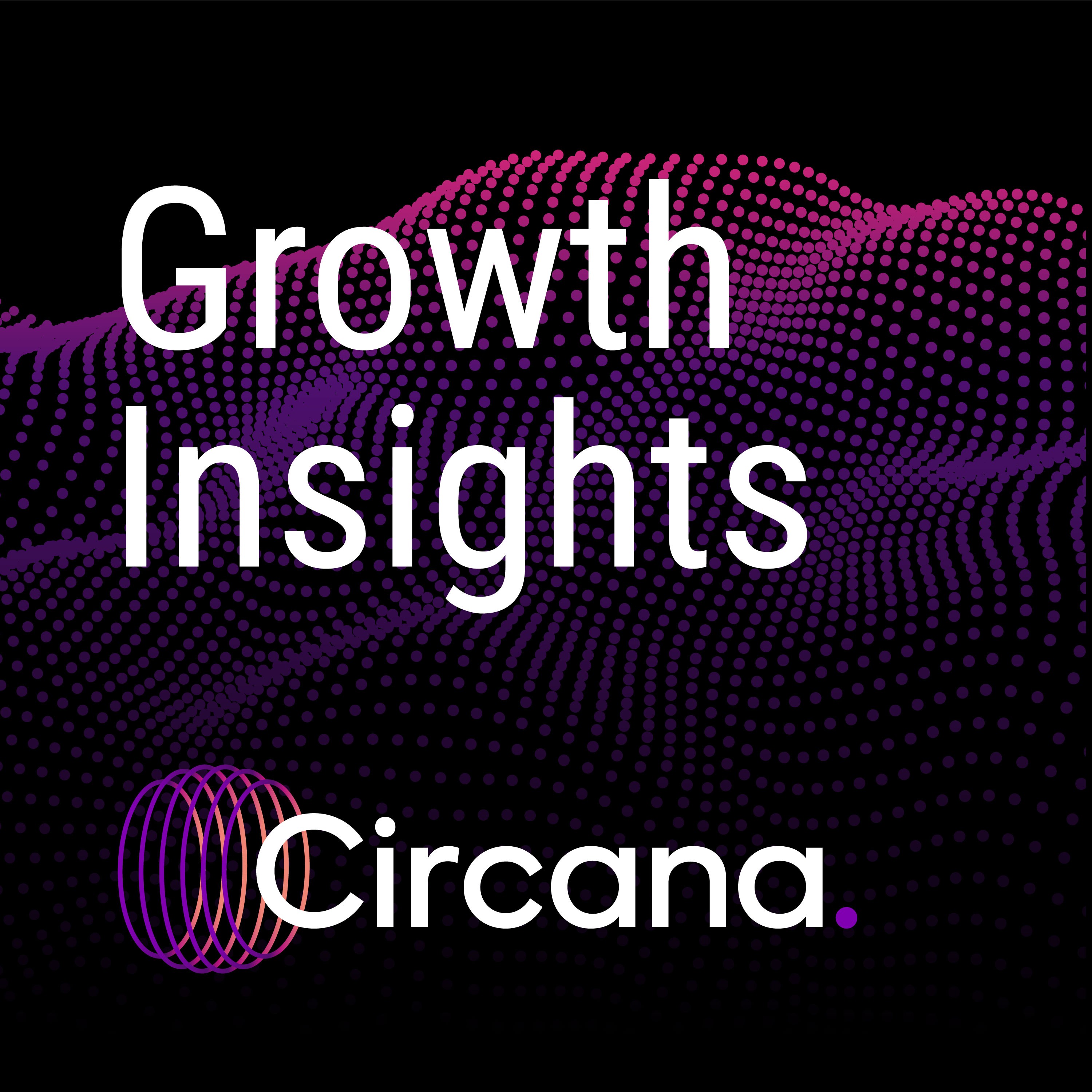 Circana's Growth Insights podcast series delves into the data to reveal consumer, shopper, and other insights that fuel market changes and growth for those in the CPG, retail, health care and media industries. Join Circana thought leaders, industry partners and guests to learn how opportunities, trends and market disruptions will impact your business.
Episodes
Wednesday Sep 02, 2020
Wednesday Sep 02, 2020
The degree of mobility varies market to market throughout the U.S. Holly Carlson, IRI's Media Center of Excellence and Diane Perlman, chief marketing officer of Blis, a location-based data and analytics firm, and a partner of IRI's, describe the connection between consumer sentiment and their actual behavior, and how brands are connecting with shoppers wherever they are. Learn strategies for generating messages that fit the moment and the location.