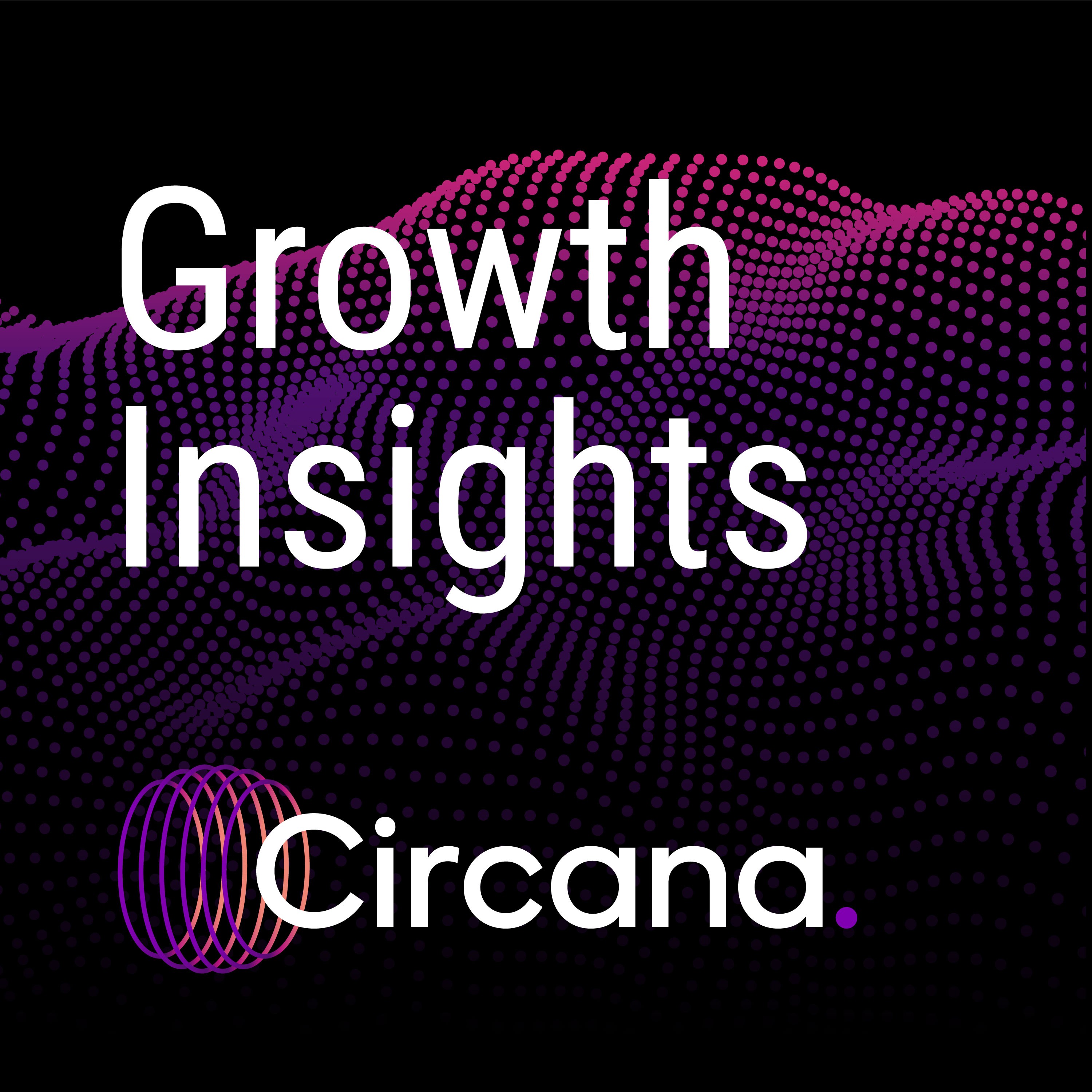 Circana's Growth Insights podcast series delves into the data to reveal consumer, shopper, and other insights that fuel market changes and growth for those in the CPG, retail, health care and media industries. Join Circana thought leaders, industry partners and guests to learn how opportunities, trends and market disruptions will impact your business.
Episodes
Tuesday Apr 21, 2020
Tuesday Apr 21, 2020
While the U.S. has looked to past crises, including hurricanes and recessions, to learn how to address CPG retail challenges associated with COVID-19, our best bet is to watch as the pandemic evolves in Italy, which is a few weeks ahead of the U.S. IRI Growth Insights welcomes Livio Martucci, VP of the Analytics and Shopper Behavior Insights Team at IRI in Italy for a discussion on consumption trends throughout the rise of COVID-19, changing shopping behavior and what the new normal will look like.