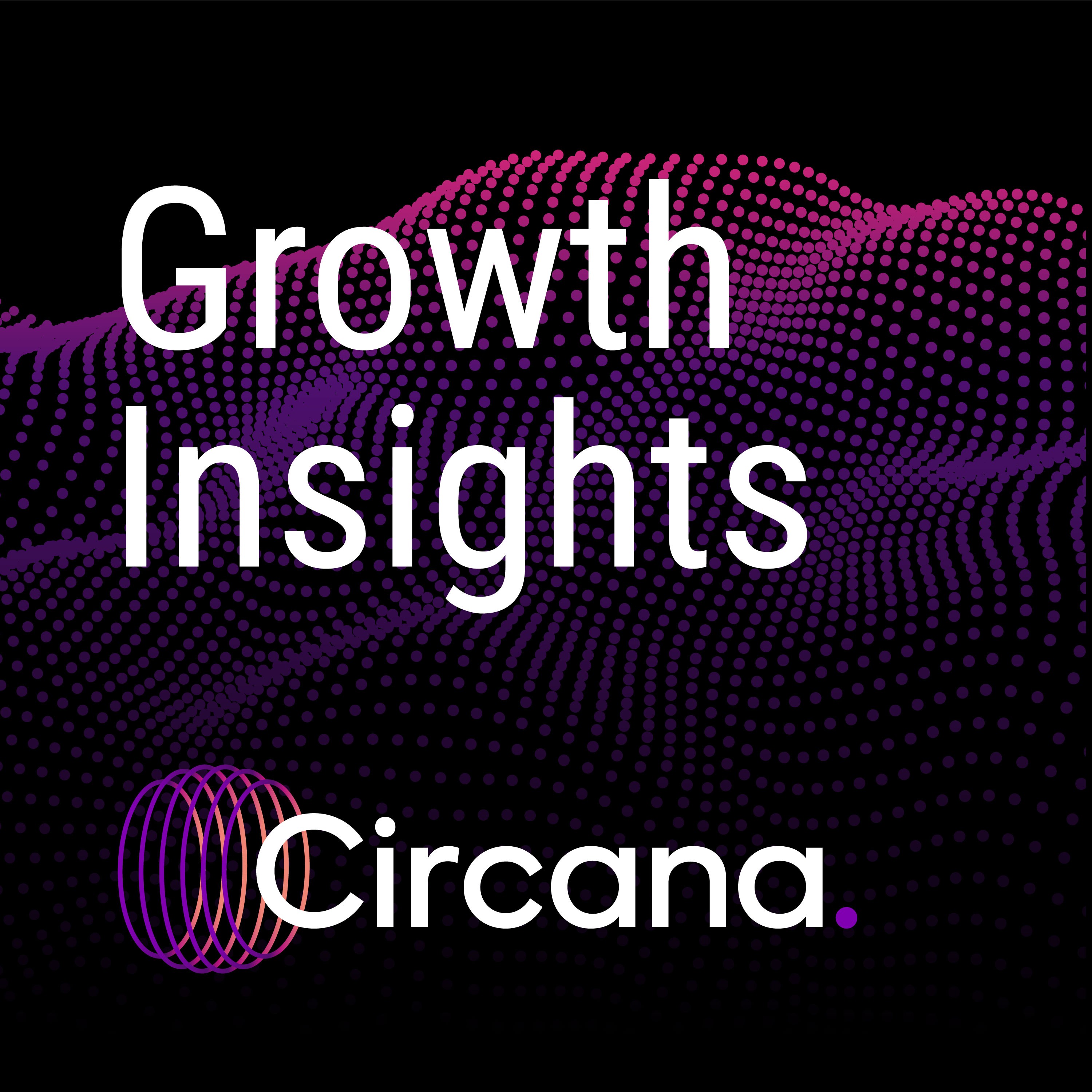 Circana's Growth Insights podcast series delves into the data to reveal consumer, shopper, and other insights that fuel market changes and growth for those in the CPG, retail, health care and media industries. Join Circana thought leaders, industry partners and guests to learn how opportunities, trends and market disruptions will impact your business.
Episodes
Tuesday Mar 09, 2021
Tuesday Mar 09, 2021
Like e-commerce, retail media platforms experienced growth during the pandemic, as more consumers searched and shopped online. Special guest Abishake Subramanian, senior director and head of advertising and partnerships at Sam's Club, joins IRI's Mike Ellgass, executive vice president of retail marketing solutions, to talk about this intersection of marketing and technology and how CPGs can realize a high return on ad spend with targeted, measurable media.