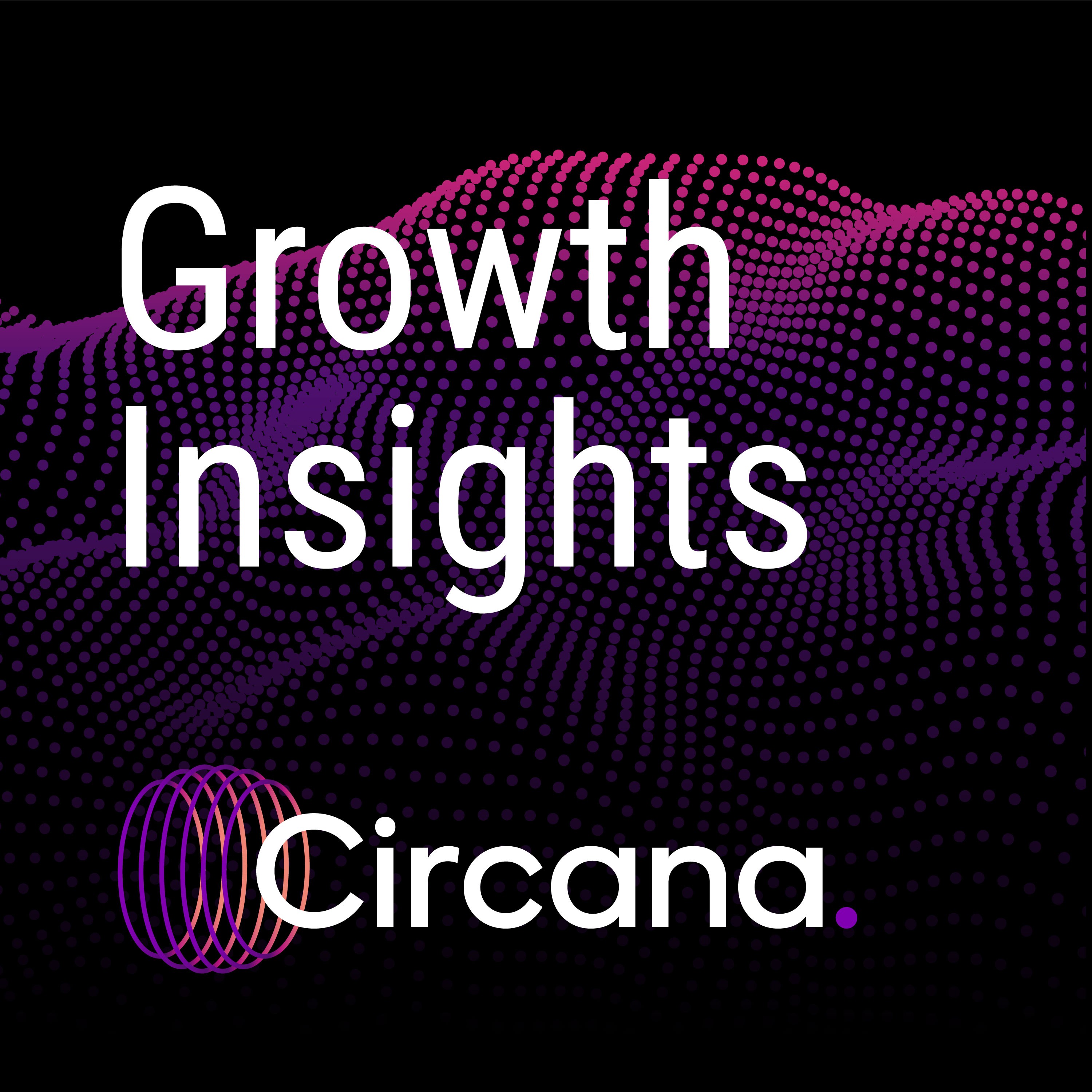 Circana's Growth Insights podcast series delves into the data to reveal consumer, shopper, and other insights that fuel market changes and growth for those in the CPG, retail, health care and media industries. Join Circana thought leaders, industry partners and guests to learn how opportunities, trends and market disruptions will impact your business.
Episodes
Tuesday Jun 02, 2020
Tuesday Jun 02, 2020
COVID-19 has forced many behavioral changes including social distancing and at-home eating – even how we shop for groceries. Join IRI's Larry Levin, EVP for IRI's Market and Shopper Intelligence Center of Excellence, to hear about consumer and shopper marketing strategies, as we delve into the latest consumer research to learn how consumer perceptions of both COVID-19 and the economic fallout have changed during the past few months. Find out which behaviors will stick and how the CPG industry can respond.