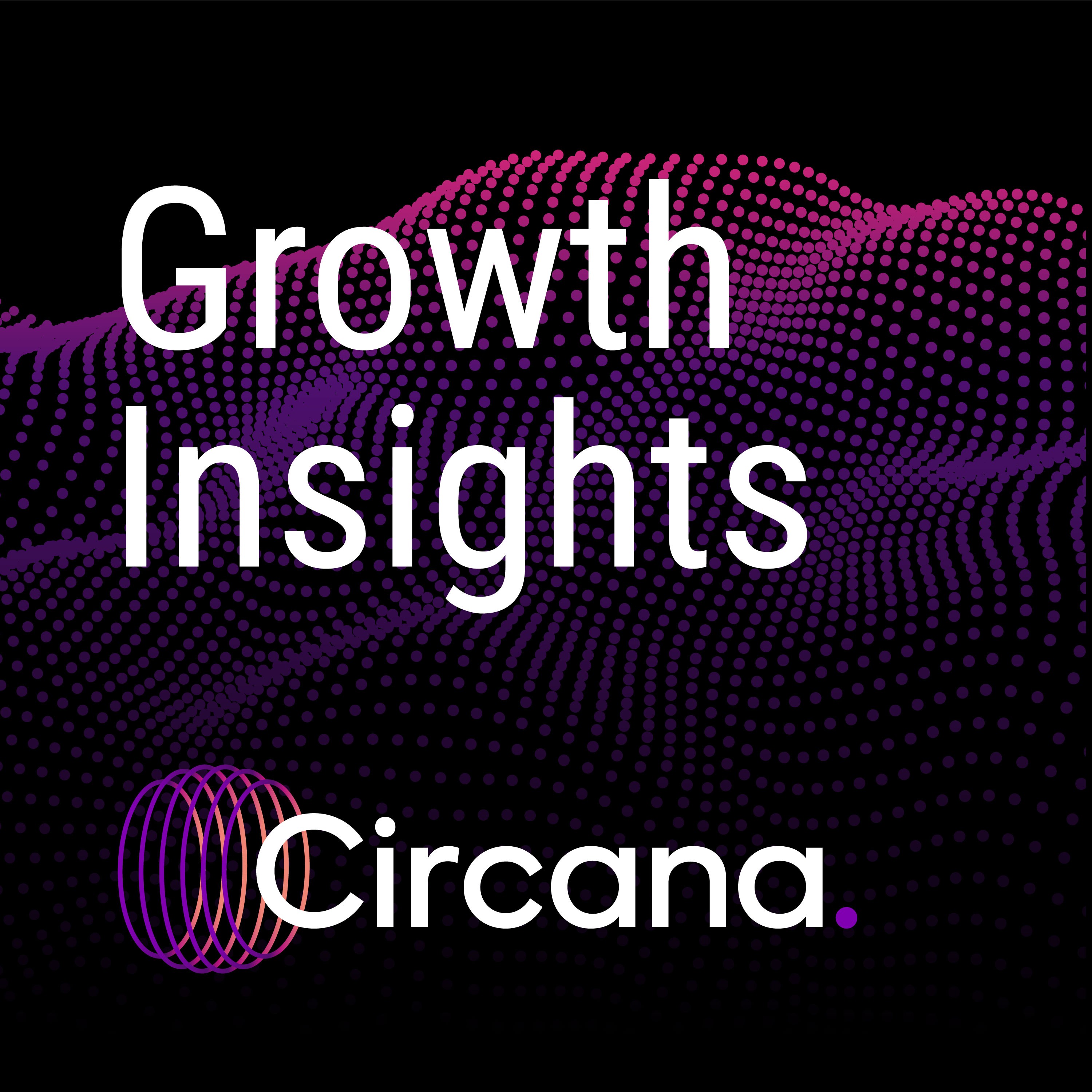 Circana's Growth Insights podcast series delves into the data to reveal consumer, shopper, and other insights that fuel market changes and growth for those in the CPG, retail, health care and media industries. Join Circana thought leaders, industry partners and guests to learn how opportunities, trends and market disruptions will impact your business.
Episodes
Wednesday Jan 18, 2023
Wednesday Jan 18, 2023
In the final CES podcast episode, NPD colleagues Ben Arnold, consumer technology industry analyst and Joe Derochowski, home and home improvement industry advisor, share their highlights from the big event, including how technology is enhancing – and enabling – the consumer experience.
Highlights:  
Initiatives including the Home Connectivity Alliance work to bring smart appliances together for an easier and more robust consumer experience.
More consumer health and wellness needs are being met with technology across new categories, including bathmats that read body composition and pillows that support quality sleep.
Technology is also making greater enablement possible, from voice-activate kitchen appliances and customizable gaming consoles to beauty and personal care applicators.