For more than 40 years, IRI has been known for its vast data, prescriptive analytics and leading technology. Now, IRI's Growth Insights podcast series delves into the data to reveal consumer, shopper, and other insights that fuel market changes and growth for those in the CPG, retail, health care and media industries. Join IRI thought leaders, industry partners and guests to learn how opportunities, trends and market disruptions will impact your business.
Episodes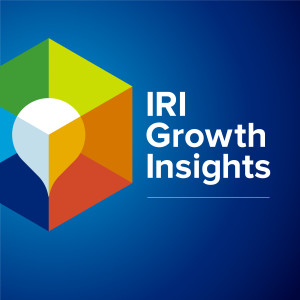 Thursday Mar 17, 2022
Thursday Mar 17, 2022
Despite regulatory hurdles, the cannabis market continues to grow, especially in the $45 billion U.S. market. BDSA's chief commercial officer, Jessica Lukas, shares insights into growth opportunities for CPG manufacturers and retailers and why 2022 is the right time for investing in and developing cannabis-derived products.