For more than 40 years, IRI has been known for its vast data, prescriptive analytics and leading technology. Now, IRI's Growth Insights podcast series delves into the data to reveal consumer, shopper, and other insights that fuel market changes and growth for those in the CPG, retail, health care and media industries. Join IRI thought leaders, industry partners and guests to learn how opportunities, trends and market disruptions will impact your business.
Episodes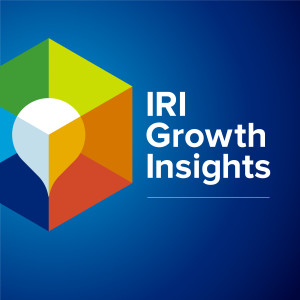 Thursday Apr 23, 2020
Thursday Apr 23, 2020
Today's podcast delves into key advertising learnings from the 1990's Oil Price Shock, SARS, in 2002-2003 and the recent recession from 2008. We talk about the Flanker Strategy and the importance of marketing agility during these unprecedented times.