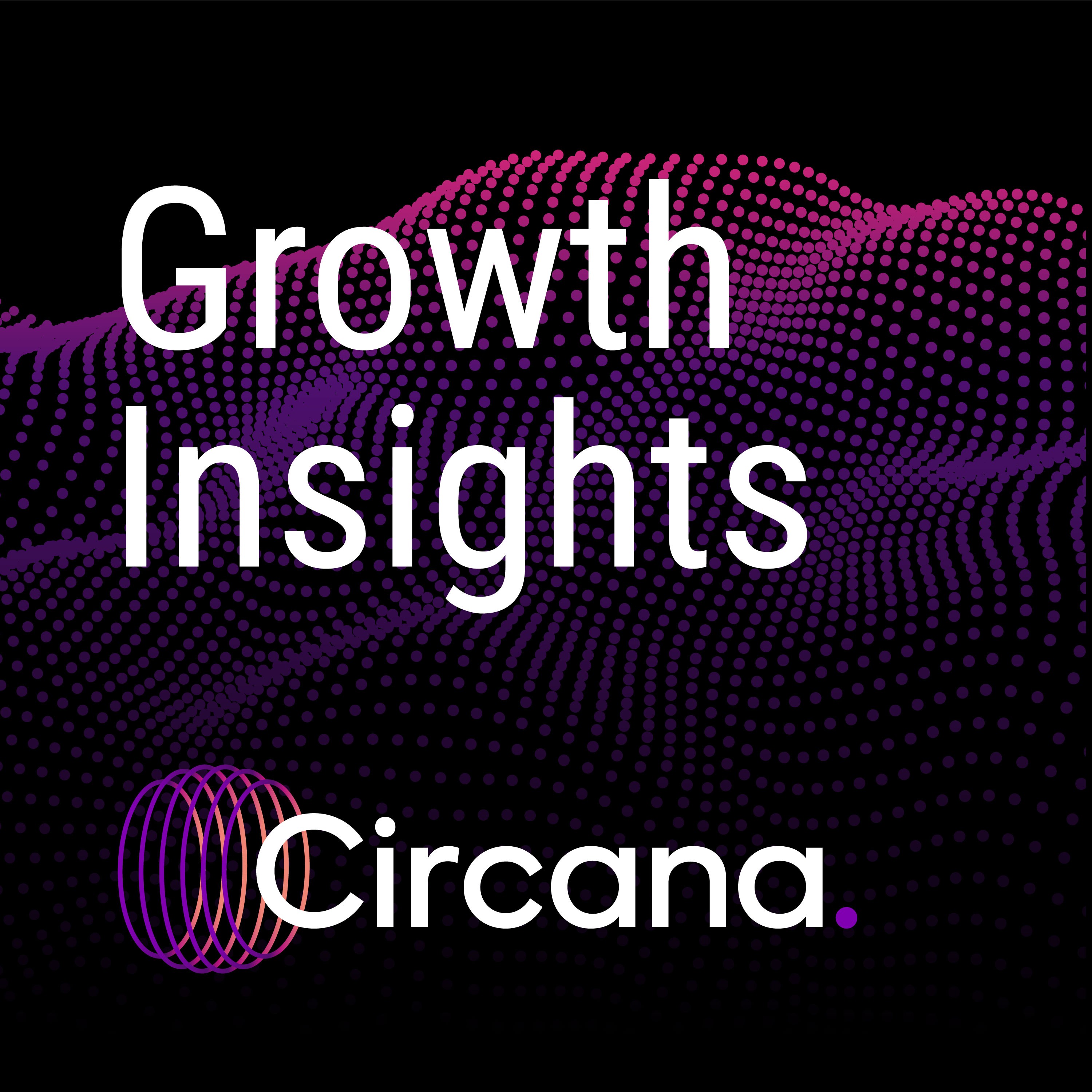 For more than 40 years, IRI has been known for its vast data, prescriptive analytics and leading technology. Now, IRI's Growth Insights podcast series delves into the data to reveal consumer, shopper, and other insights that fuel market changes and growth for those in the CPG, retail, health care and media industries. Join IRI thought leaders, industry partners and guests to learn how opportunities, trends and market disruptions will impact your business.
Episodes
Wednesday Oct 26, 2022
Wednesday Oct 26, 2022
Will high food inflation take the stuffing out of Thanksgiving celebrations? Darren Seifer, executive director and industry analyst for food and beverage at NPD (which recently merged with IRI), shares an outlook on potential scenarios for Thanksgiving meals this year. 
Highlights 
More consumers will shop early for nonperishable items to find the best deals and spread out the cost of the Thanksgiving feast. 
Shoppers are more cost-conscious than last Thanksgiving given inflation and will look for deals. But they will also remain willing to splurge on the relative value of an important home meal and festive get-together with loved ones. 
Some cash-strapped consumers will still host but keep costs in check by making smaller portions for fewer leftovers, or even turn the event into a potluck. 
Restaurants and grocers can play a role in the holiday meal by offering time-saving items like freshly made pies and ready-to-heat sides.