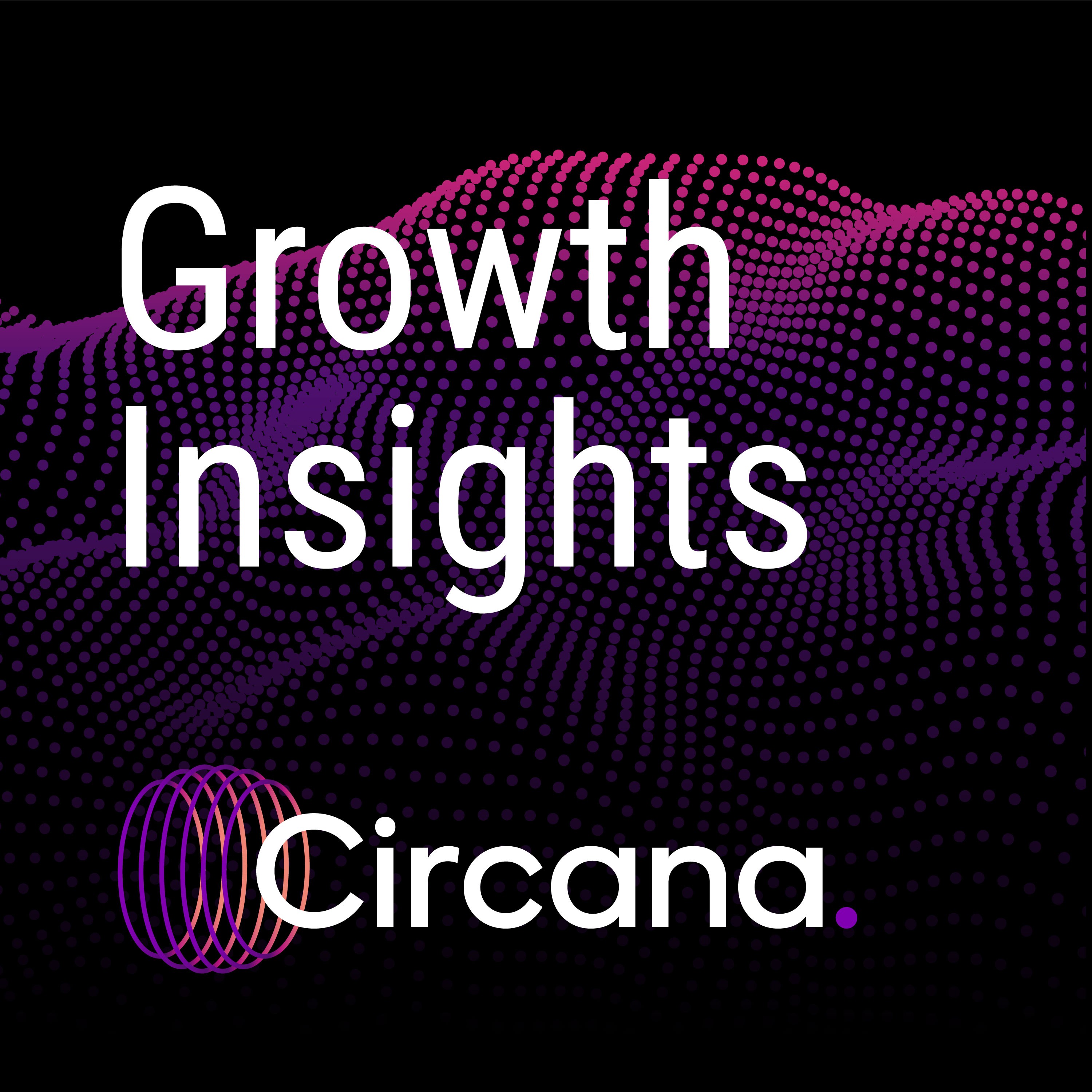 Circana's Growth Insights podcast series delves into the data to reveal consumer, shopper, and other insights that fuel market changes and growth for those in the CPG, retail, health care and media industries. Join Circana thought leaders, industry partners and guests to learn how opportunities, trends and market disruptions will impact your business.
Episodes
Wednesday Aug 26, 2020
Wednesday Aug 26, 2020
Private brands gained significant share since the Great Recession of 2008-2010, and retailers have invested heavily in their own brand programs since then, creating tiers and unique products that make a retailer a destination for shoppers. But Kurian Thomas, IRI's chief operating officer of retail, finds that current recession and health crisis is upending what we'd expect to see from store brands. This episode provides insight into pandemic behavior and what we can anticipate from private brands in the months to come.